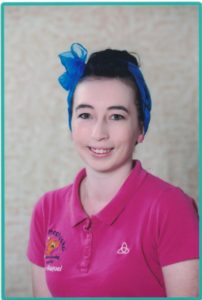 Raquel – Nominated Supervisor/Director
Bachelor of Education (Secondary) / Diploma in Early Childhood Education and Care.
Raquel stepped into the Director role in early 2015 after volunteering and assisting in the Senior Kindy program. She has a passion for play-based learning and believes that play is essential for children of all ages. In 2017 she attended the 2nd National Play and Playwork conference in Melbourne and returned to MELC with a keen interest in the principles of Playwork. Raquel strives to inspire a fun and engaging program in collaboration with the team, the families and the community.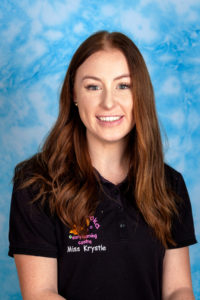 Krystle- Junior Kindy Lead Educator
Diploma of Education and Care
Krystle started as a trainee at MELC in 2013. She has taken on different roles within the centre across all age groups.  In 2016 we recognised her strength is in Junior Kindy and toddlers,  so Krystle enthusiastically stepped into the Lead Educator role. Krystle prides herself on building meaningful relationships with families and children in her care. She strives to create a warm and engaging environment, which challenges and inspires children to think creatively, work collaboratively and develop at their own pace.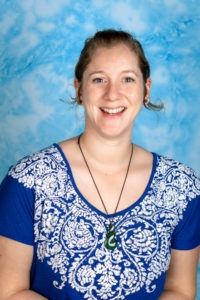 Shae – Junior Kindy Assistant Educator.
Certificate III Early Childhood Education and Care / Currently Studying Diploma Early Childhood Education and Care.
Shae joined our team in 2017 while pursuing her passion for Early Childhood Education. Since completing her Certificate III she has decided to extend her knowledge by undertaking a Diploma of Early Childhood. Shae strives to support the children to become confident, independent learners and hopes to guide them as they grow into kind, mindful individuals.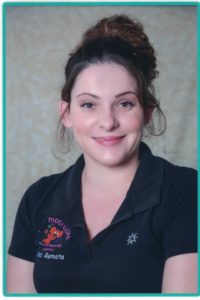 Renata – Middle Kindy Lead Educator
Diploma of Education and Care
Renata started her traineeship through MELC in 2009. She is the longest standing member of the MELC team and holds experience across all age groups and roles. Renata has developed strong bonds with families and children through fostering a nurturing and caring approach. No matter what age group she is working with, Renata creates an attentive and kind atmosphere, which allows the children to create and explore freely.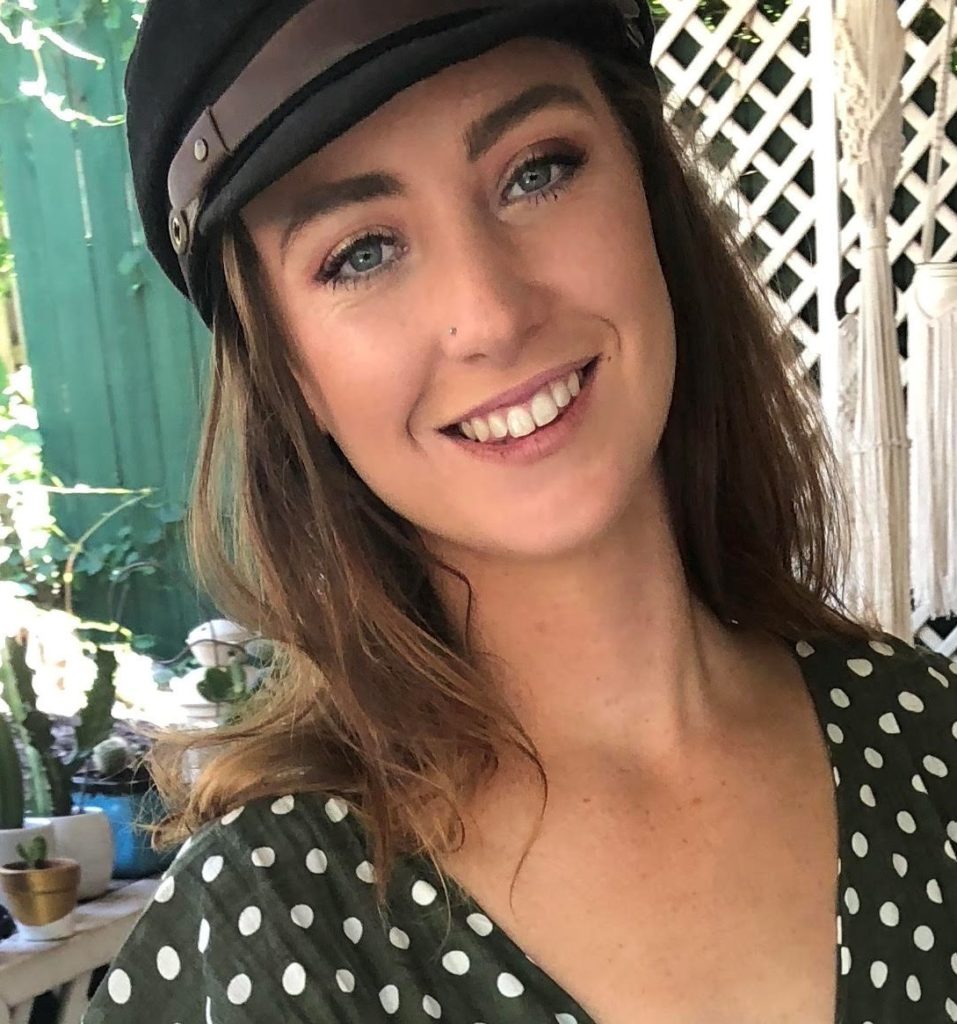 Claudia- Early Childhood Teacher
Claudia completed her Bachelor of Early Childhood Education in 2017. She joined the team at MELC during Term Two 2018 and has implemented a Kindergarten Program that is supportive of our multi-age approach to education. With her natural ability to build warm and caring relationships, Claudia has created an environment where children are recognised as capable researchers, explorers, observers, role models and theorists.